I am still thinking about the portraits in the recent Professional Photographers of Canada salon so I am going to put some thoughts down. For examples, I looked at some portraits in famous paintings as well as photographs from the Metropolitan Museum of Art. One advantage of looking at paintings is that you know that every detail is done with purpose and I've selected ones that have something on them that I've heard a judge give as a mistake and reason for disqualification.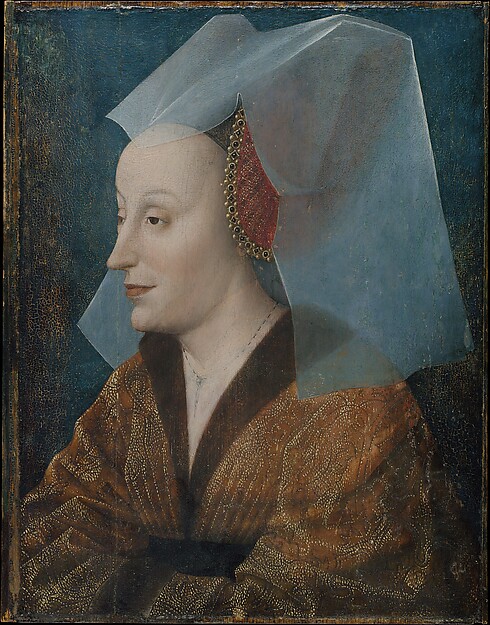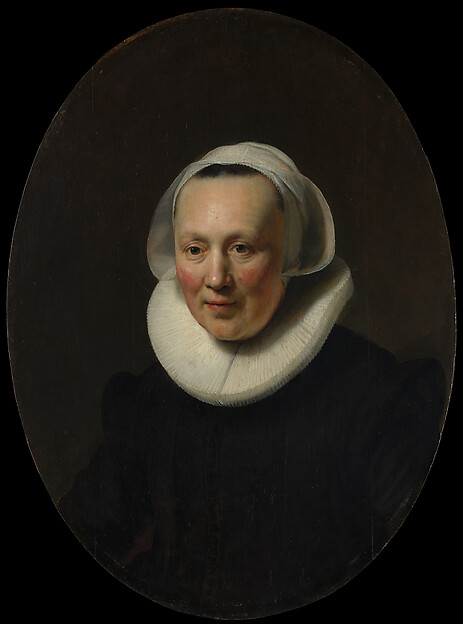 (1. nose breaking line of face, 2. proportions/distortion, 3. lack of facial retouching)
It seems to me that the main criteria for the PPOC portraiture class is for an image that the client would like on the wall, with preference for the standard smiling studio portraits done with Rembrandt lighting and a heavily processed face. But the class definition allows for a much broader range:
Portrait: A fine portrait presents an individual or couple in such a way as to reflect the personality of the subject, and also illustrate the personality, artistry, originality, creativity and technical skills of the maker.
Self portraits are a great way to explore portraiture. Here the maker doesn't have to impress anyone and can express themselves as they want. To me that is the ultimate expression of capturing personality.
And why do portraits have to have the face in them? I think that is a limitation we've put on them as well.
So here is my "self" portrait (original image by Dace Strause) inspired by Tom Friedman's selfie:
And my favourite portraits that I've taken as I think I was successful at capturing something of the individual personalities. But I feel I need to push farther even and these are my starting point. I am going to enter the portraiture classes in the next PPOC salon so I will be exploring these thoughts!
Photography moved past representationalism immediately on it's discovery. It also allowed for more experimentalism in painting as photography surpassed it in pure representationalism. However, it seems with these limiting rules that have been put on portraiture in competition stifle true artistic expression of both the individual in the portrait and the maker. Our rules aren't only limited to the image but also put limitations on what we consider beautiful to be seen on photographs and those that are not are also not accepted.
—
Note: I've mostly used images from the Met Museum as they have opened up their collection to high quality downloads for non-commercial use.
---